ABOUT LUKE CONARD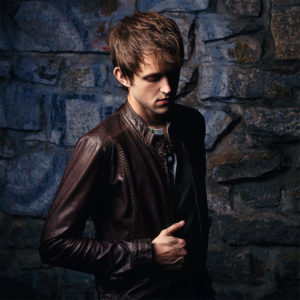 I started Youtube in 2008 posting vlogs and music just for fun, and I'm still doing it to this day!
If you'd like to contact me directly, please Contact Me.
I also have a vlog channel that I occasional post daily vlogs.
Make sure to check out my videogame channel, LukesArcade as well.
I'll add more to this soon.
For now, enjoy one of my songs that I covered with my friend Alyssa Poppin.